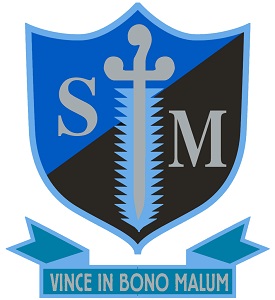 Summer School will run at St Michael's from Monday 22nd July until Friday 26th July.  We have incorporated a range of exciting activities into this week, notably lessons in ICT, P.E., Science, Literacy, DT and Geography as well as a trip to London Zoo on Friday 26th July .
Each day is packed with worthwhile activities and will begin at 9.45am (students should arrive at school at 9.30am to be registered) with a brief assembly in the Hall. The children will be dismissed at 2.45pm
Please note your son/daughter will need to bring a packed lunch to college each day.